About 

Us
Helping people into the mining industry is our passion. It excites us that the information provided in the Mineflex courses will no question, help

YOU

achieve your dream of working in the mining industry. You will come away with mining knowledge, what to do next and who to contact.
Mineflex Solutions is owned and operated by Justin Kavanagh, a mining specialist with 20 years operational experience.
We have a devotion to passing on knowledge. This knowledge has been acquired over 20 years of operational mining. Operating massive equipment, providing best practice training and overseeing projects within the industry enables us to provide entry level miners with the same opportunity.
We are extremely proud to offer the most cost effective way (by far) to closing the gap on a lucrative mining career.
Here at MineFlex we offer creative solutions within several sections of the mining industry. From the individual looking to get into mining to the established training and OHS departments. We can tailor a product to suit your needs. Experience in this industry speaks volumes and we have over 20 years.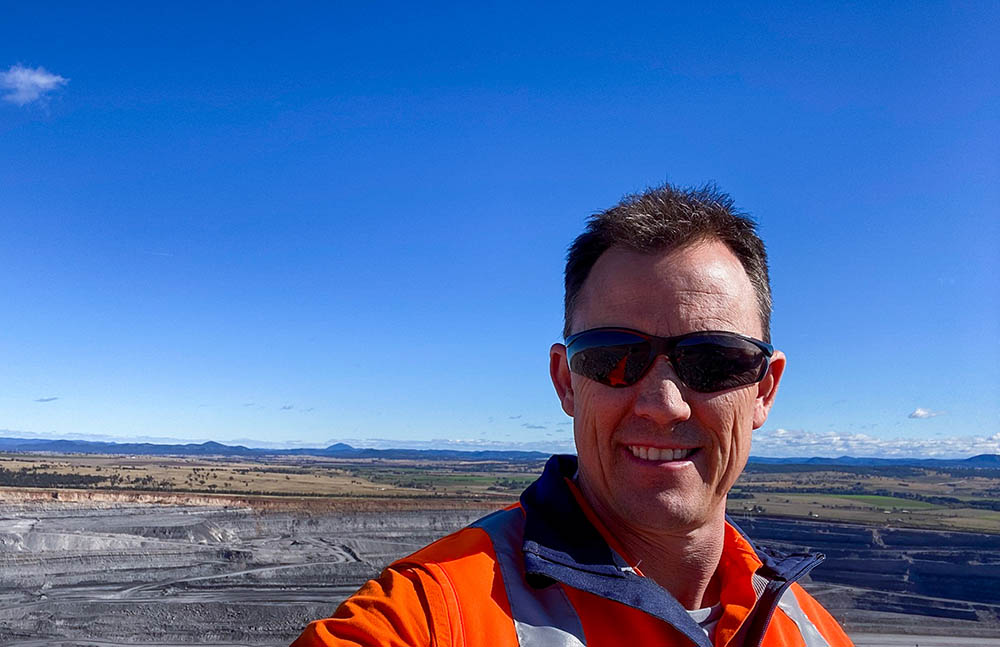 Mining Industry Questions?
Helping workers in the mining industry for 20 years